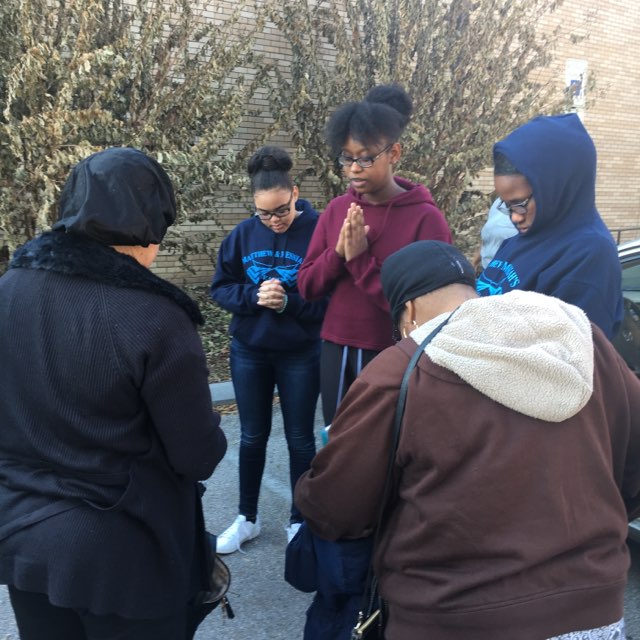 Mission Statement:

Our mission is to passionately enrich and empower lives through healing of the mind, body and soul.
Trinity Community Coalition Outreach is a non-profit organization with a
501c3 status.
ALL DONATIONS/CONTRIBUTIONS ARE TAX DEDUCTIBLE.
To Give Your Contribution Click The Link Below:
Vision:
Our vison is to save lives with integrity, quality services, empathy and love.
Since 2002 Trinity Community Coalition Outreach continues to take a broad approach on how to reach the community and those in need. Taking back our neighborhoods continues to be our main focus. We assist individuals to become productive citizens and maintain a quality of life.
"Breaking the Chains with Our Partners" and You can become a Partner/Supporter by using the link below or download the PaySimple mobile app.
CashApp: $TrinityCoalition
For your convenience click the yellow donate button for PayPal
Tn. Department of Corrections****Whole Foods Market****Pizza Hut****McFarland Park & Community Center
Trinity Community Coalition Outreach, Inc appreciate our partners and supporters for the resources allocated to us so that we can accomplish our mission and goals in the community and abroad.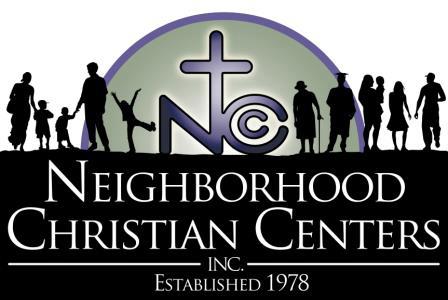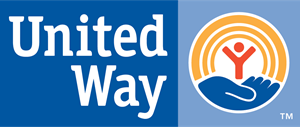 Psalm 91:1 He that dwelleth in the secret place of the most High shall abide under the shadow of the Almighty.
Luke 2:52 And Jesus increased in wisdom and stature, and in favour with God and man.